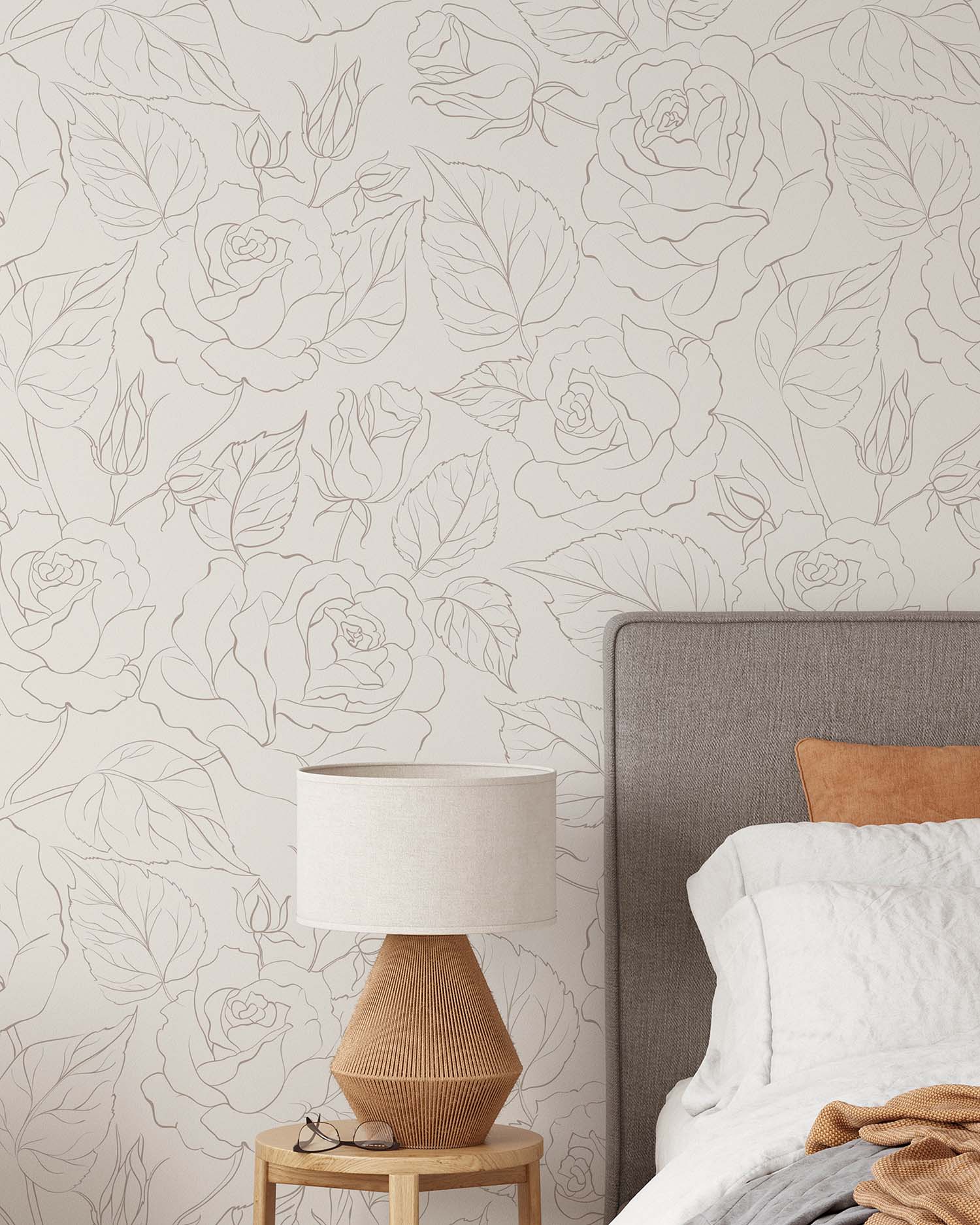 Floral Wallpaper Collection
Introducing our exquisite collection of floral wallpapers, designed to bring the beauty of nature into your home. Transform any room into a blooming paradise with our stunning selection of floral patterns, each meticulously crafted to add a touch of elegance and charm to your walls. Each roll is carefully crafted to ensure easy application, allowing you to enjoy the transformation of your space without any hassle.
Explore Items
Add Personality To Your Space
Our wallpaper can be used to create a focal point in a room, highlight architectural features, or simply add a touch of personality and style to a space. With so many options available, there is sure to be a beautiful wallpaper that can complement any interior design scheme and make a lasting impression.
Explore Items
Ordering your wall mural or wallpaper is EASY!
Choose your design
and paper
Add your favorites to the wishlist. From there you can order samples or finalize your wallpaper order.
Specify your wall
size
Measure your wall dimensions and use our wallpaper calculator to determine the panels size and quantity for your project.
We print &
ship
We print and ship every wall covering especially for you. You can apply it yourself or schedule an installer. Enjoy!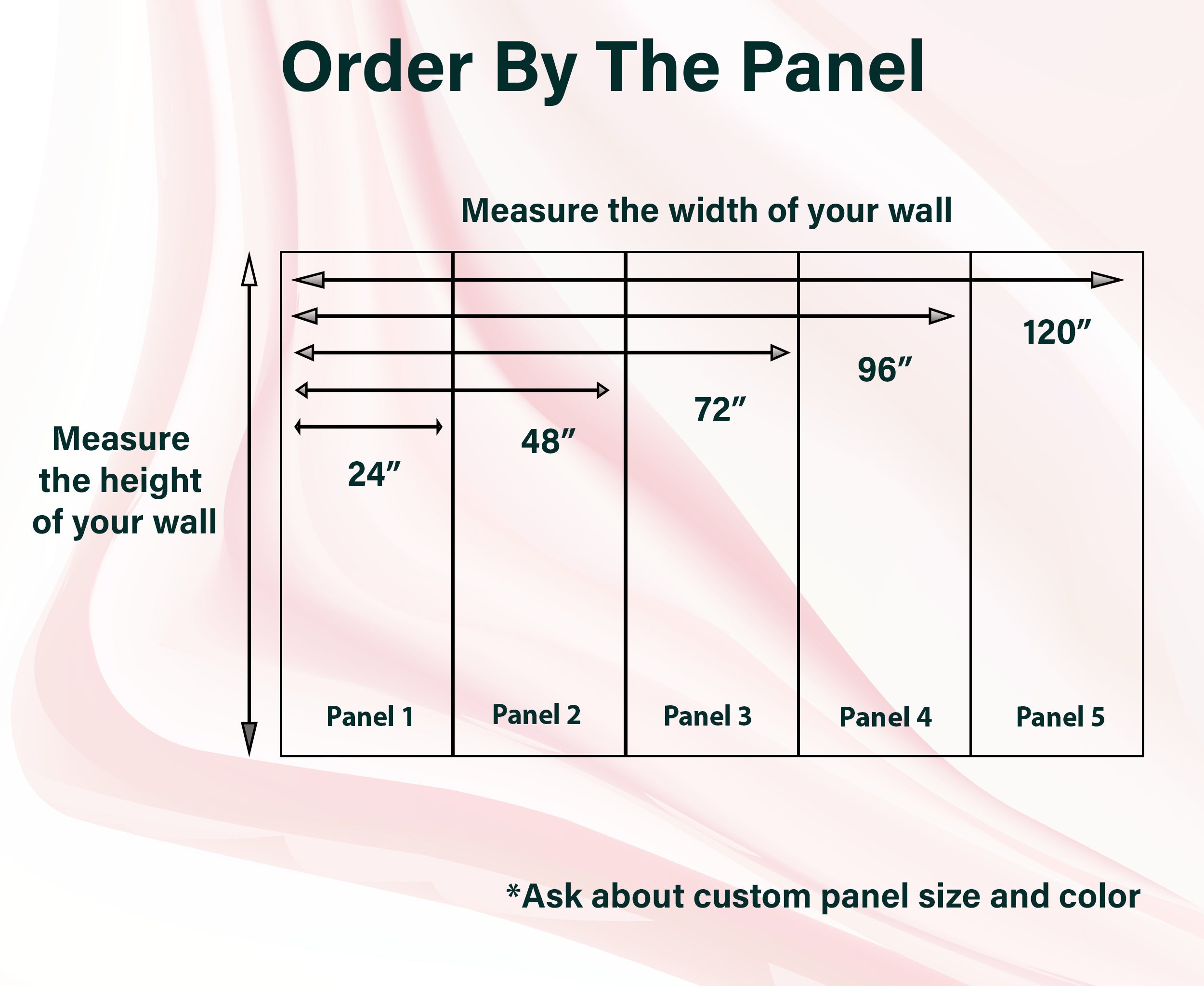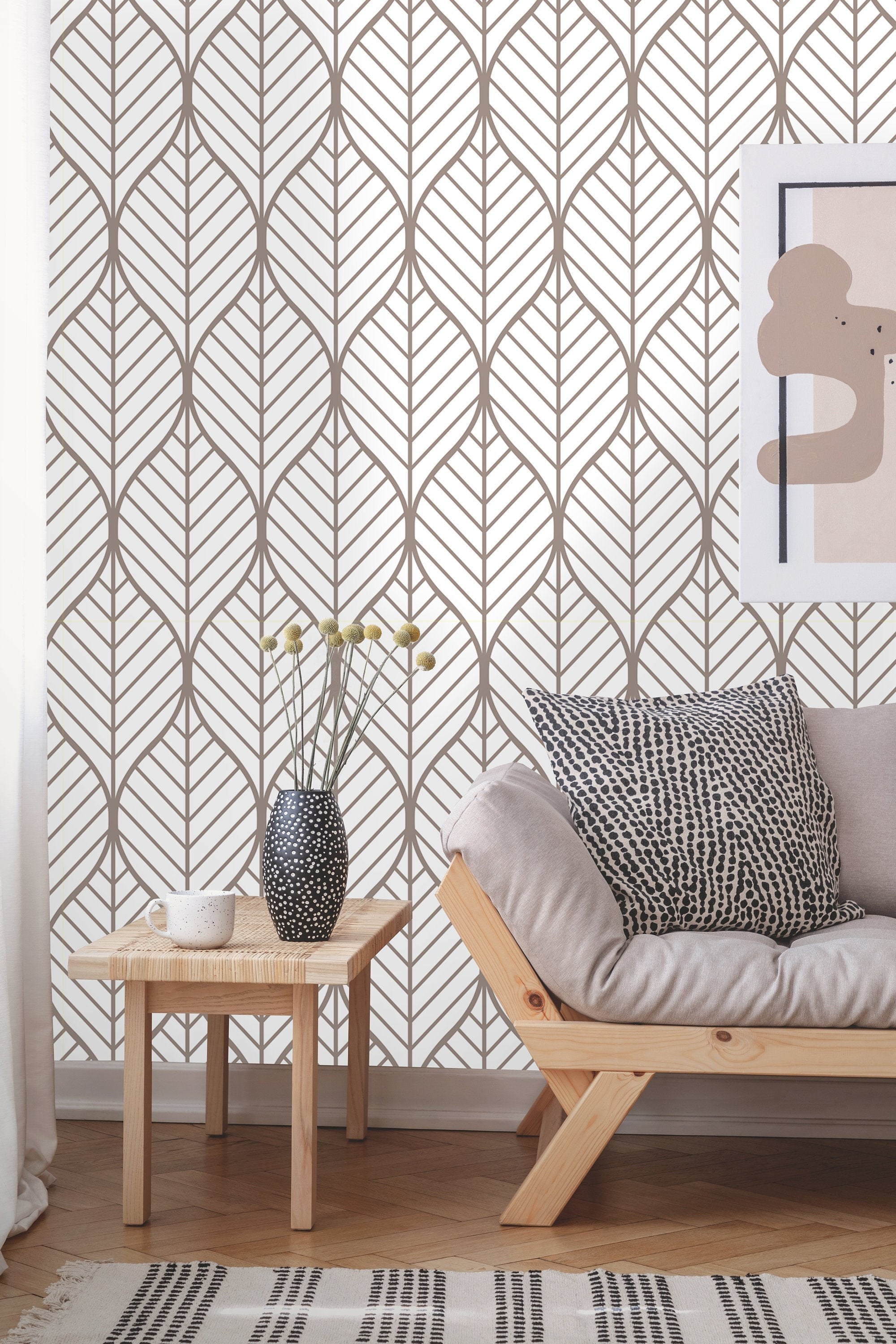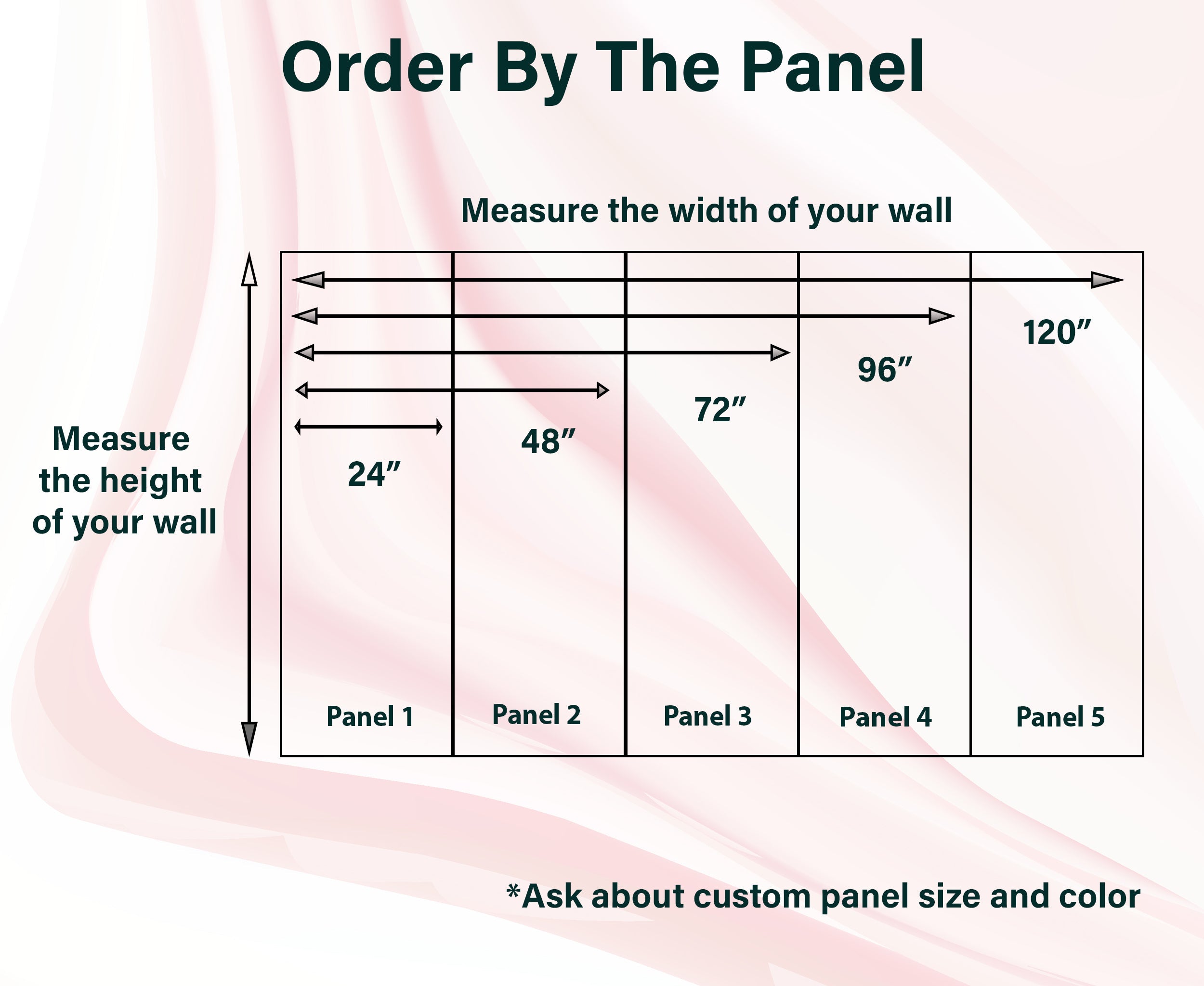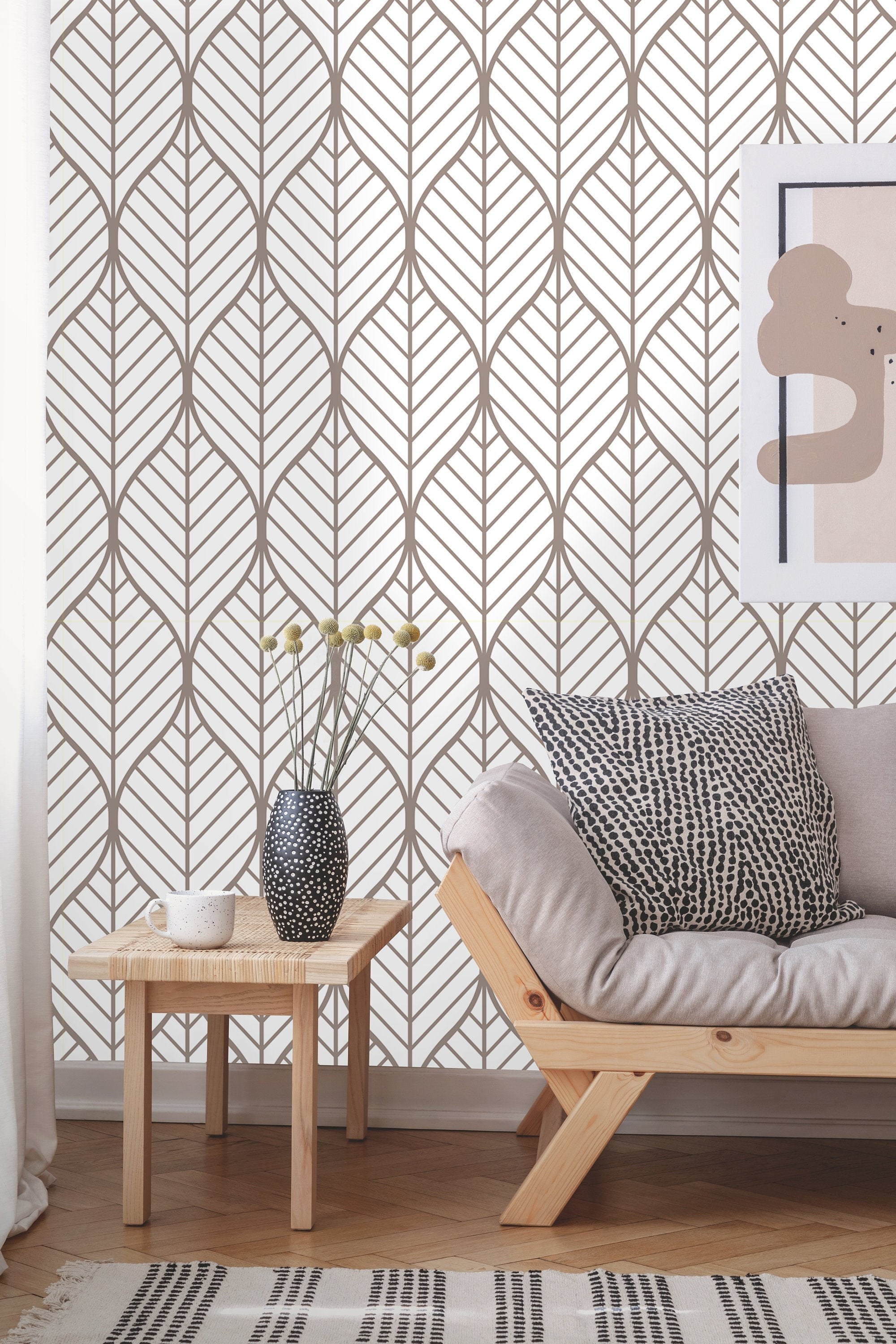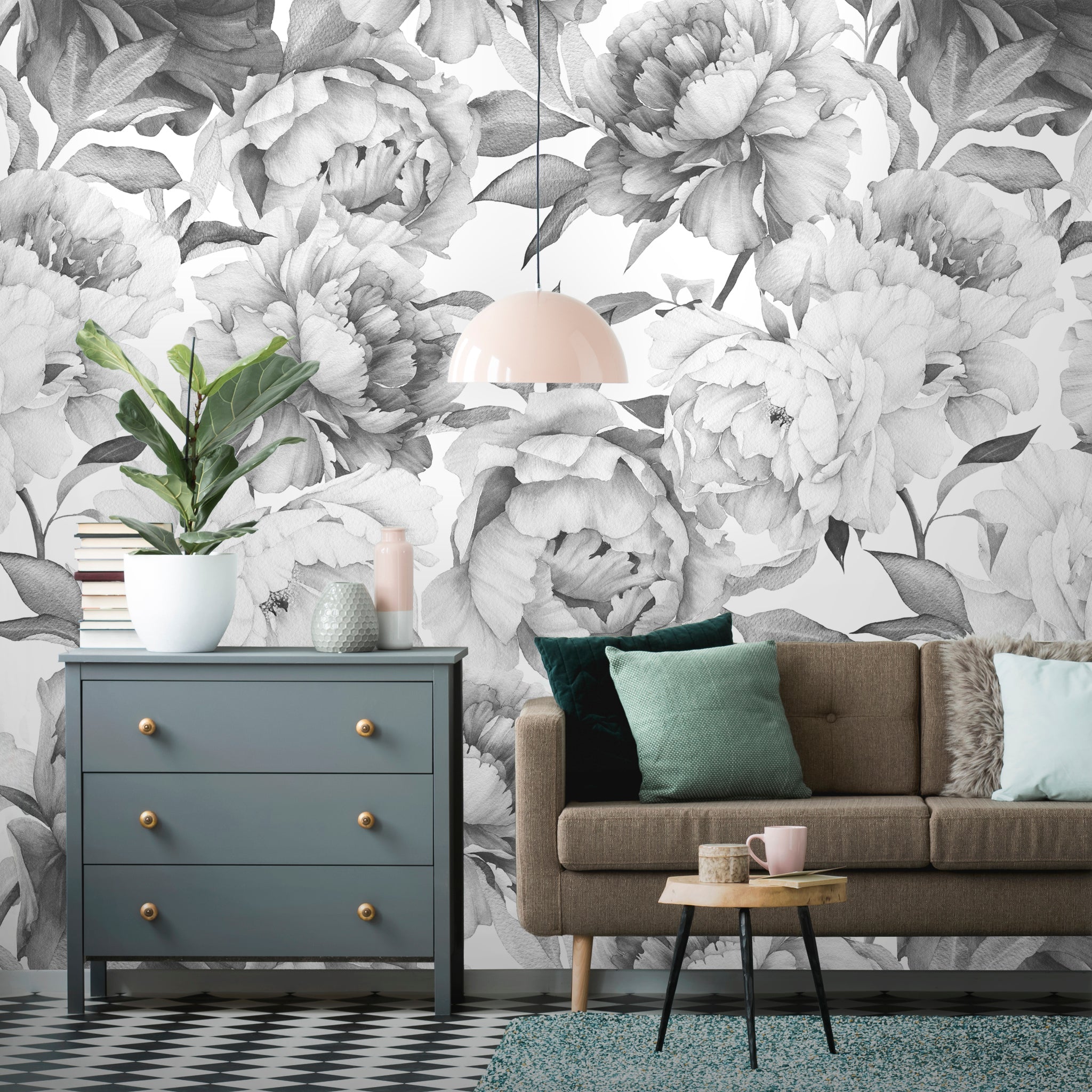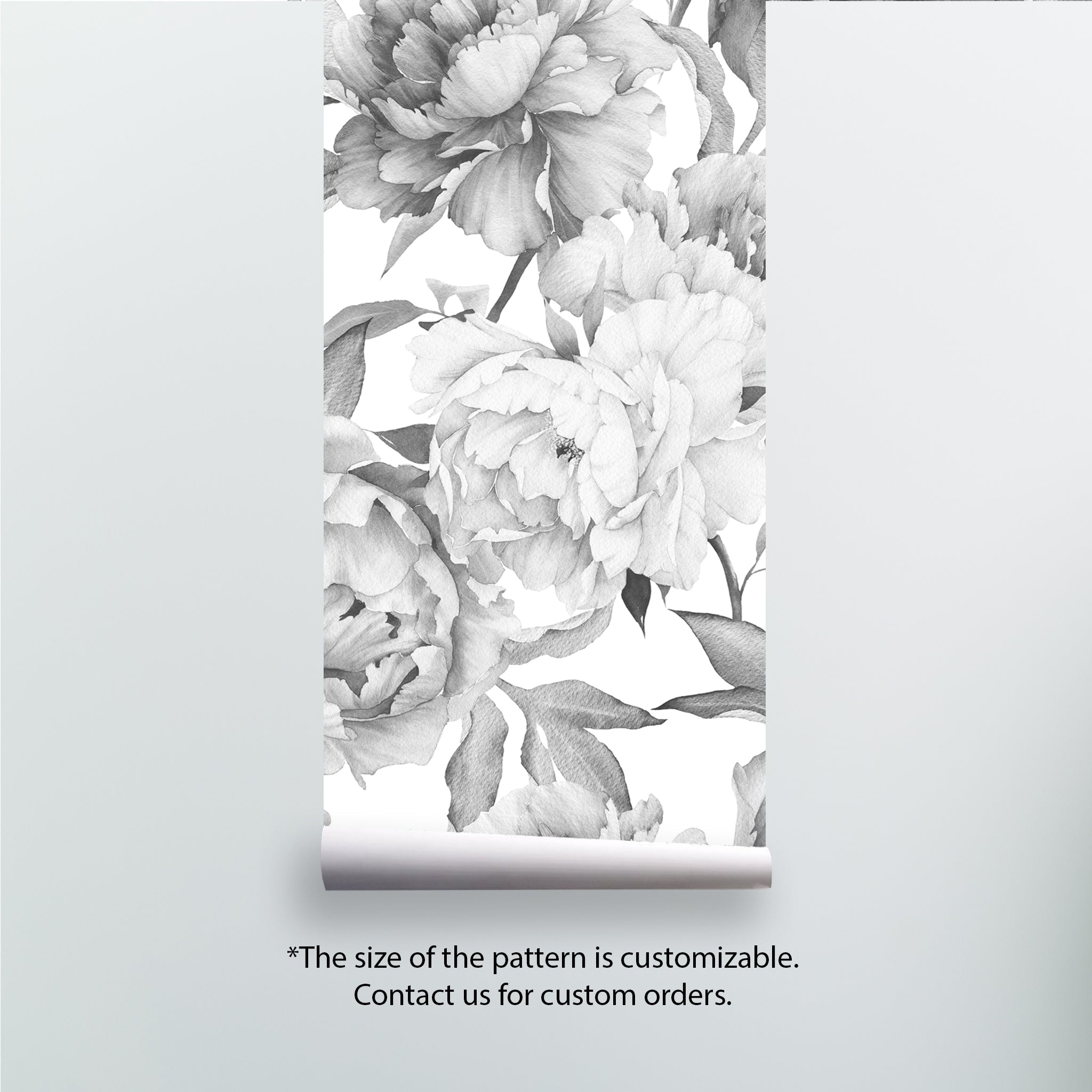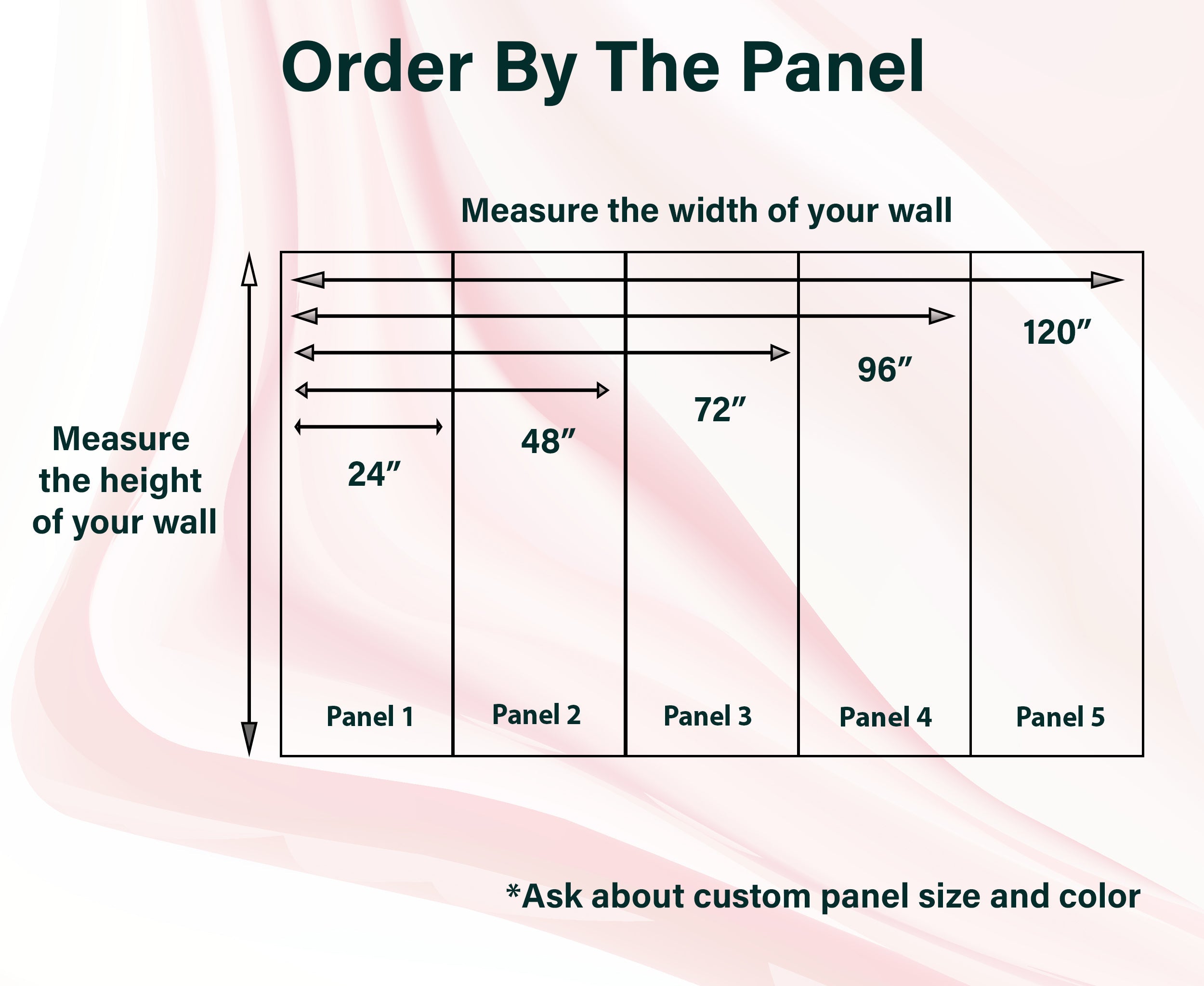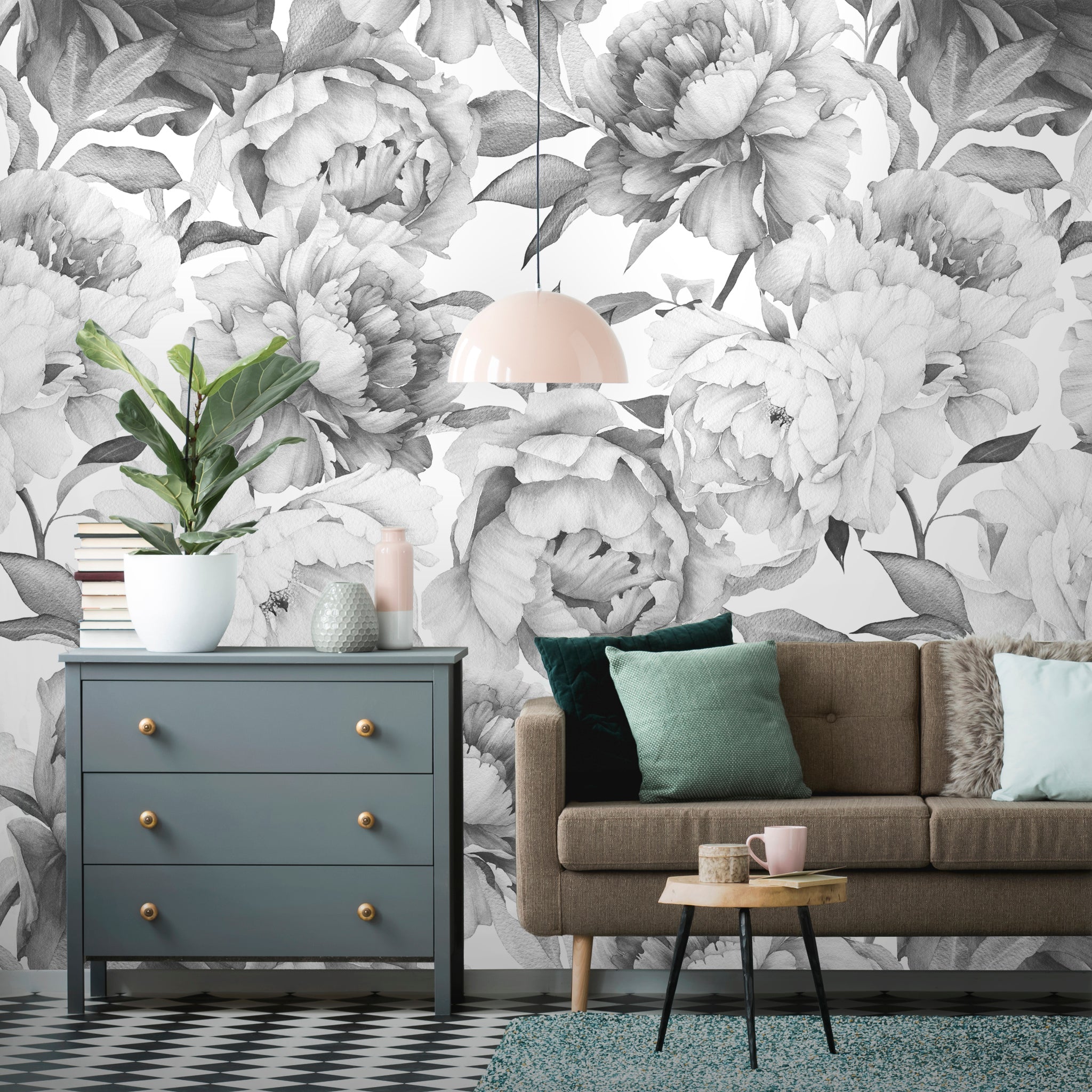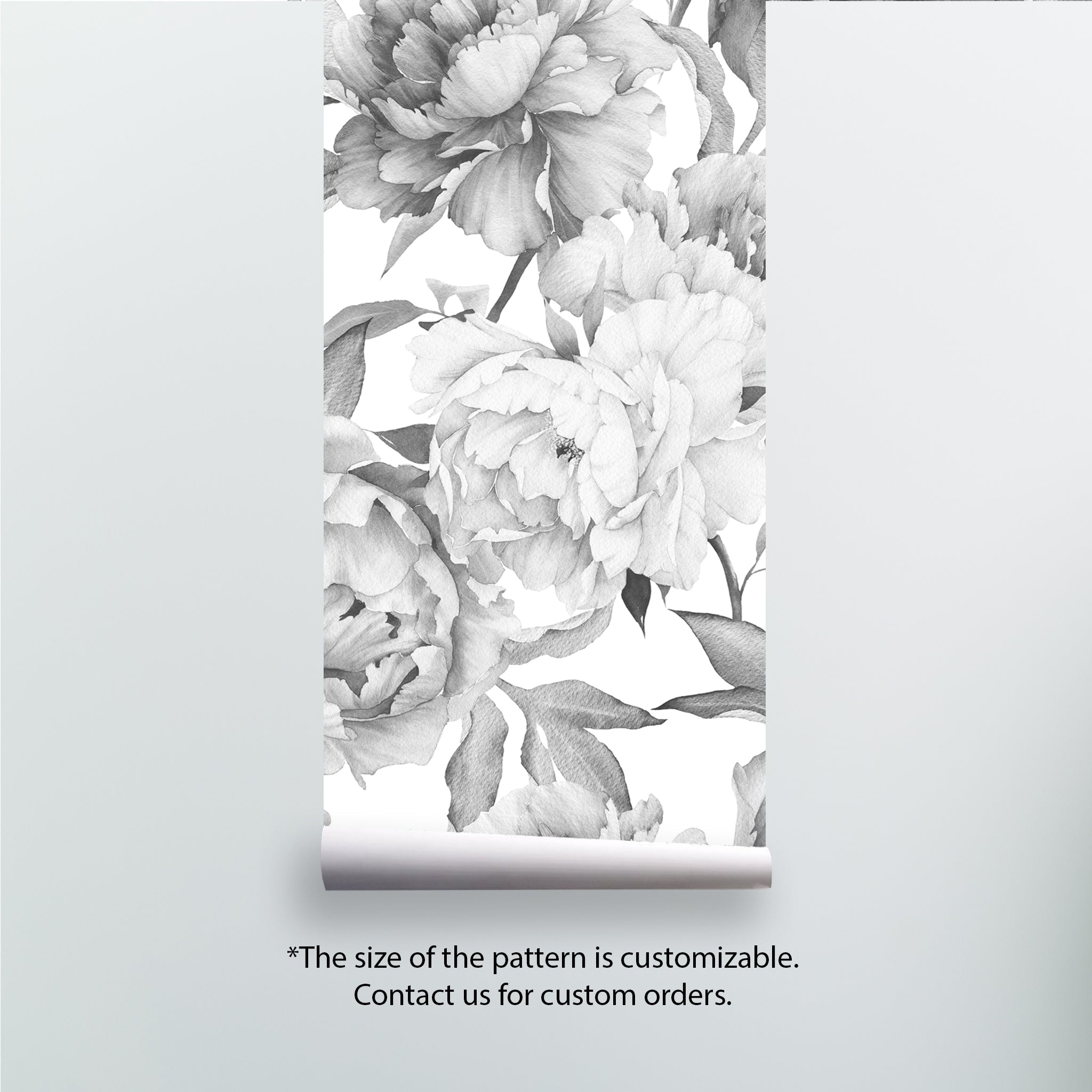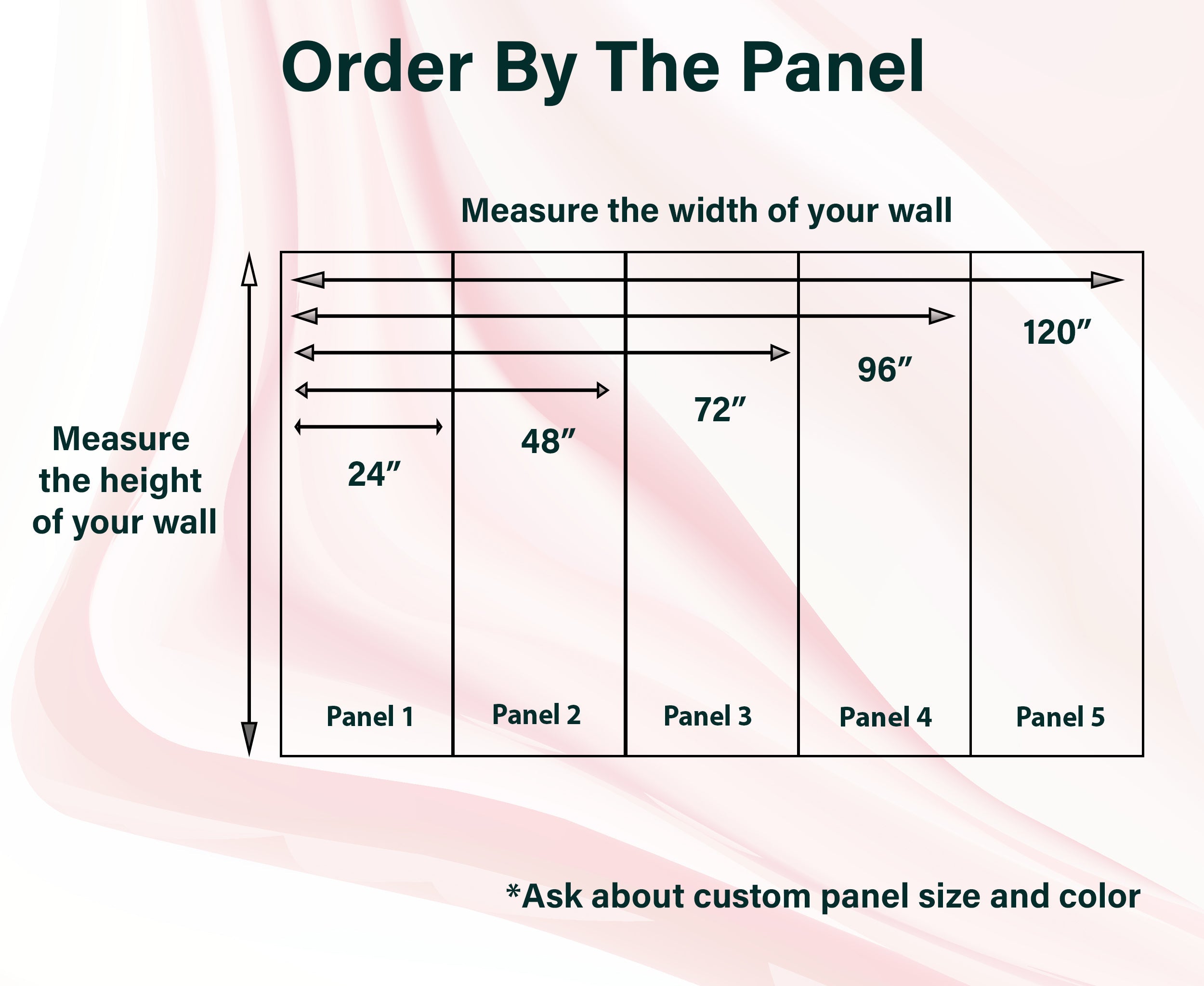 About Us
Welcome to the most unique wallpaper shop! We specialize in premium quality WALLPAPER for all of your decorating projects and more. Coloritto offers custom personalized wall art in a variety of designs, colors, and styles. Create a new custom look for your home.
Learn More
High Quality
"Quality of the wallpaper is amazing. It is so evident from the moment it arrives in its box. I love how it looks."
- Jordyn, New York
Easy to Install
"It is beautiful, easy to install and it is removable to realign! Would highly recommend."
- Amber, Florida
Superior Support
"Buying this wallpaper was an excellent choice! Great quality and the seller is incredibly helpful."
- Alyson, Nevada
Beautiful Design
"I love the outcome results. Paper is high quality and print is beautiful. Definitely worth it."
- Mike, California